Palermo's Cafe & Bakery
389 Liberty St, Little Ferry, NJ 07643
Order now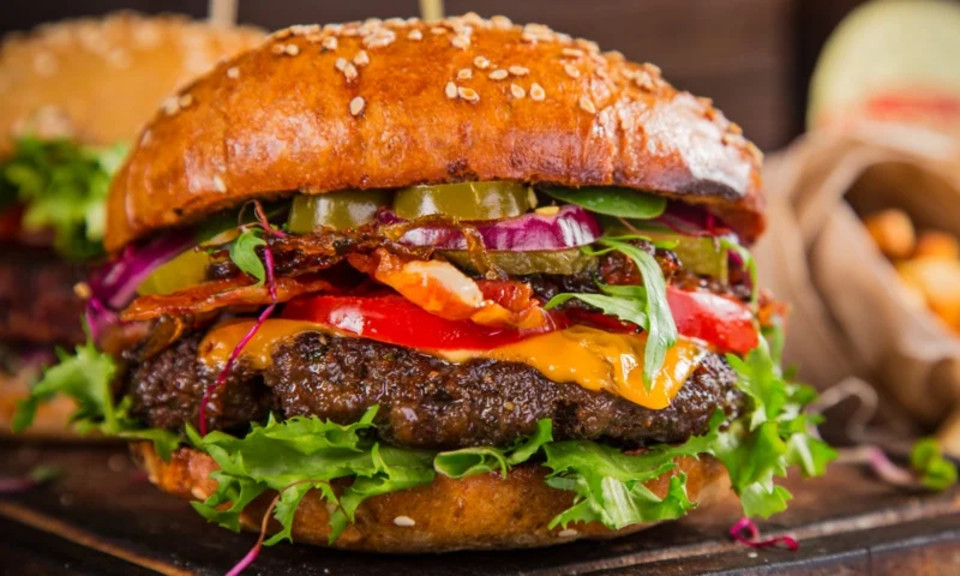 Carmen
WOW!! INCREDIBLE!!! DELICIOUS!! FAST!!! 1st time ordering from here got a bit of everything ham and cheese ....pot roast sandwich...tacos...magaritas pizza. ..lobster roll...NOT A THING WRONG HERE!!! MY FAMILY THANKS YOU!!! GREAT FOOD!!!
Charles
I got a few sandwiches which were all pretty good. The bread is great for all of them, especially the pretzel buns. I also got a regular red pizza which was good too, just a bit on the expensive side.
Nader
This place is underrated for some weird reason.. Their food is nothing short of amazing.. Among the other varieties they have, their pizza is the best I've ever had in Jersey.. Great salads too..
ARLENE
This is one of my go to delivery restaurants. I love their bakery in Ridgefield Park and have enjoyed dinner at their Cake Lounge. Delivery is always correct on-time and hot when it arrives.
Mia
Foods super yummy. Comes in great packaging so all the food in nicely intact, fresh and hot! Very friendly staff! Thanks again ya girl MiMi
About us
Dinner, Pizza, Salads, Sandwiches
Today

Delivery: 10:00 AM - 6:30 PM

Takeout: 9:00 AM - 7:00 PM

Delivery

Monday:

10:00 AM - 6:30 PM

Tuesday:

10:00 AM - 6:30 PM

Wednesday:

10:00 AM - 6:30 PM

Thursday:

10:00 AM - 6:30 PM

Friday:

10:00 AM - 7:30 PM

Saturday:

10:00 AM - 7:30 PM

Sunday:

10:00 AM - 6:30 PM

Takeout

Tuesday:

9:00 AM - 7:00 PM

Wednesday:

9:00 AM - 7:00 PM

Thursday:

9:00 AM - 7:00 PM

Saturday:

9:00 AM - 7:00 PM